CREATE AN ACCOUNT
Earn 10 points when you create an account.
HAPPY BIRTHDAY
Receive 5 points on your birthday.
POINTS FOR PURCHASES
Earn 5 points for every complete purchase.
Refer a friend - Referral Program
Earn 5 points every time you refer a friend. Claim your points when they make their first purchase.
Redeem Your Points For Discounts
Redeeming your points is easy!
Simply apply your points for a discount at checkout.
Not applicable to outlet, sale items or with any other discount.
A maximum of 25 points for a 25% discount may be used at one time.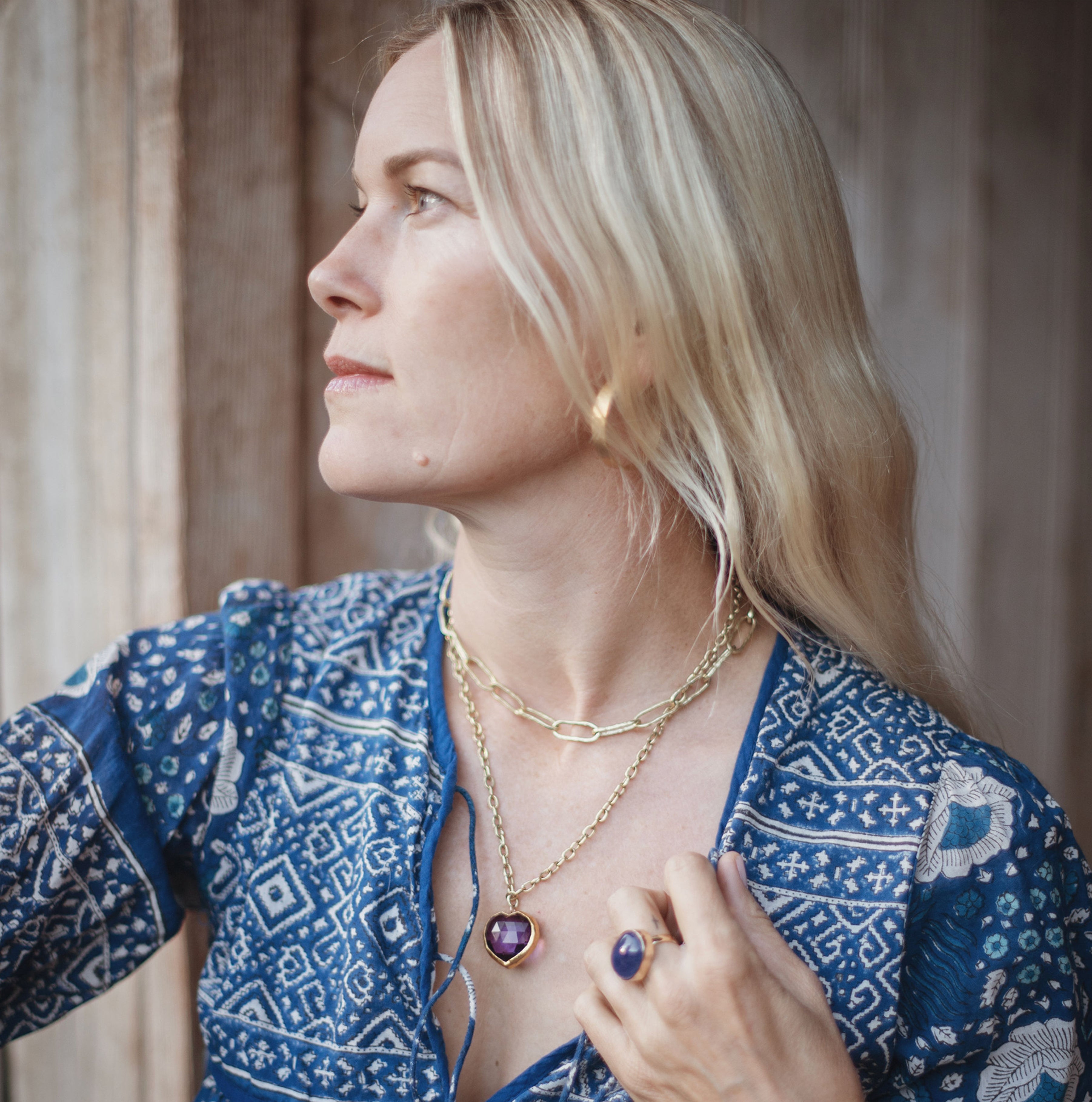 Ways To Earn Points
Purchase and or Refer a Friend
How it Works: Your friend receives 5 points after their first purchase and you will have 5 points added to your account that you can redeem for discounts on our website.
* Points are earned on items priced under $20,000 only. Points/discounts are available for use after the first purchase. Friends referred must be new customers. Points subtotal does not include shipping and tax. Items purchased with points are non-refundable. Points/discounts do not apply to sale items, special orders, outlet, and orders prior to 8/3/2017. Jes MaHarry has the right to revoke points and discontinue Rewards Program at any time and without notice.