Warrior of the divine truth
HARNESS YOUR INNER WARRIOR

UNFORGETTABLES
RADIANT RINGS

Harmonize with the natural world
HEIRLOOM NECKLACES

"Our jewelry designs are crafted with a heartfelt purpose: to infuse the world with beauty and offer you a sense of solace and peace."
Our creations seek to embrace the wonders of the natural and spiritual realms, aiming to resonate deeply within you, fostering a sense of freedom and love for life.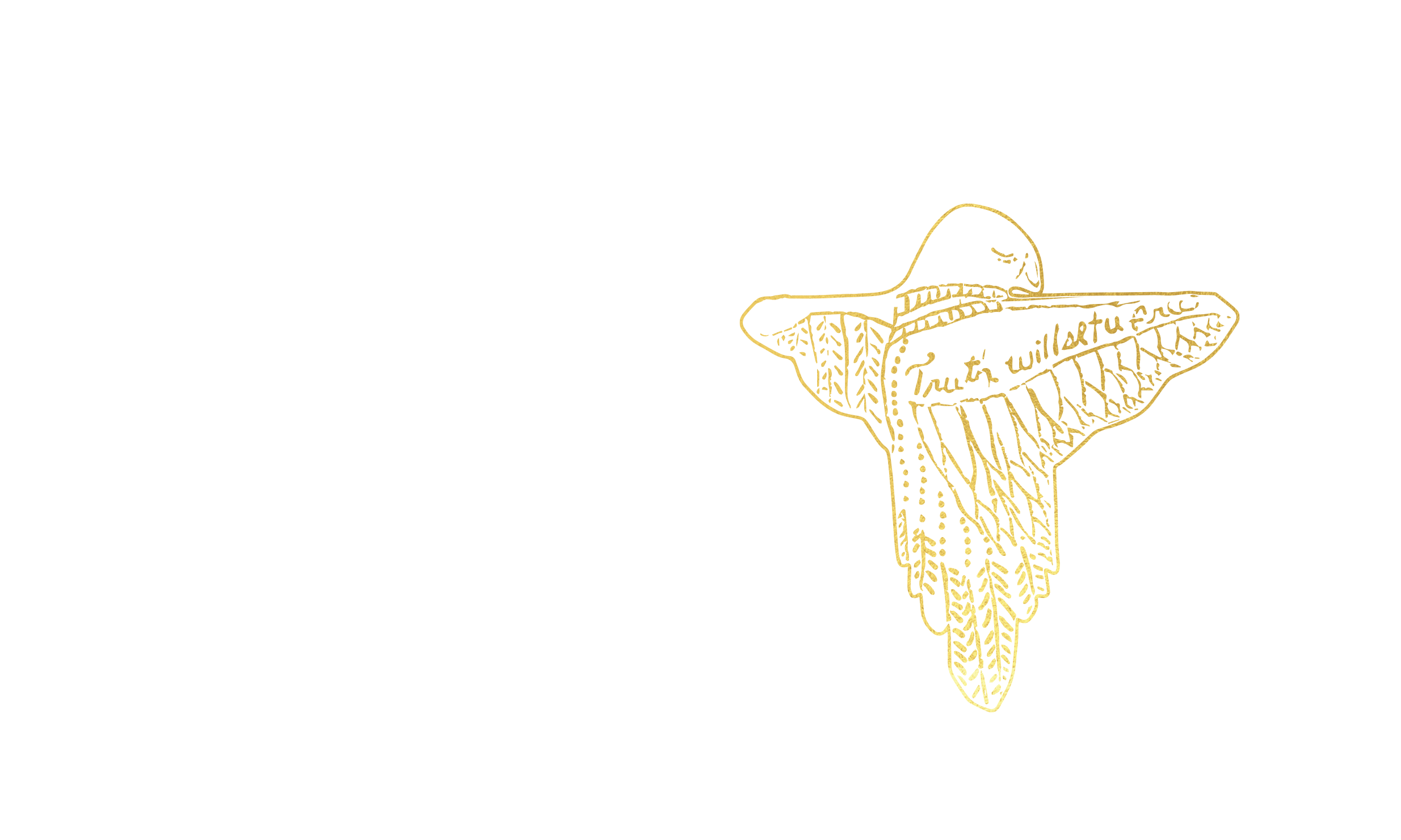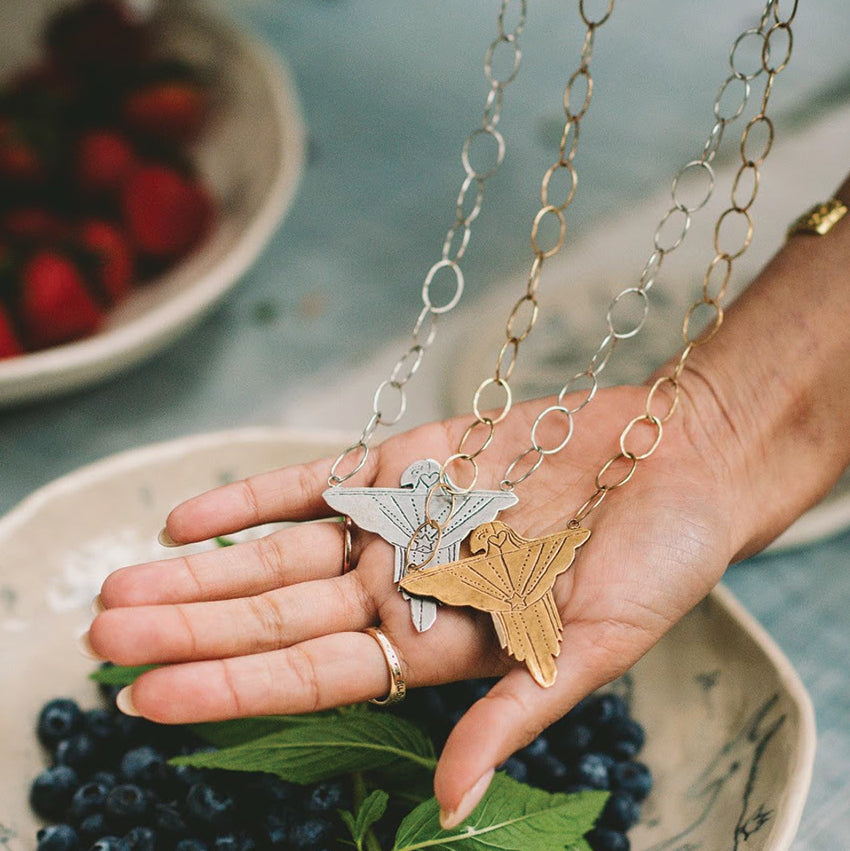 TRUTH HAWK
Watching the bond between a mother hawk and her baby unfold over the years on my ranch is a truly inspiring experience. The mother hawk's protective nature, her nurturing instincts, and the baby hawk's curious spirit and growing independence. Their interactions become a symbol of love, strength, and the circle of life.​​​​​​​​
​​​​​​​​
Motivated by this incredible connection, I channeled my creativity and decided to free style my drawing right into the gold. I wanted to capture the free spirit of both, my lucid drawings and the energy of the hawks. The essence of my new Truth Hawk is felt from the vitality of the hawks.
​​​​​​​​
It is my hope, when you wear one of my Truth Hawk talismans, they become a personal reminder of the lessons learned from observing these magnificent creatures. It serves as a talisman, encouraging you to embrace your inner strength, trust your instincts, and live as free and authentically as you are meant to be.​​​​​​​​"
xo Jes
SHOP TRUTH HAWK NECKLACE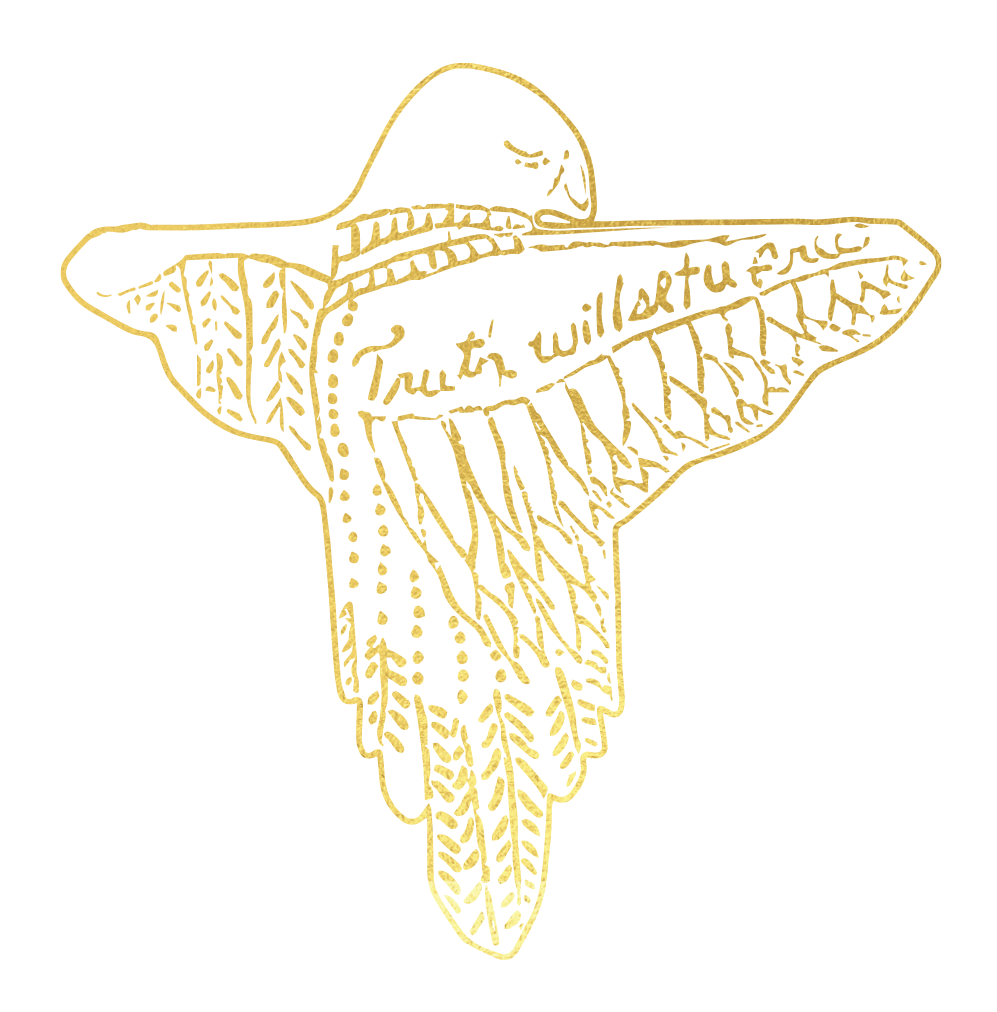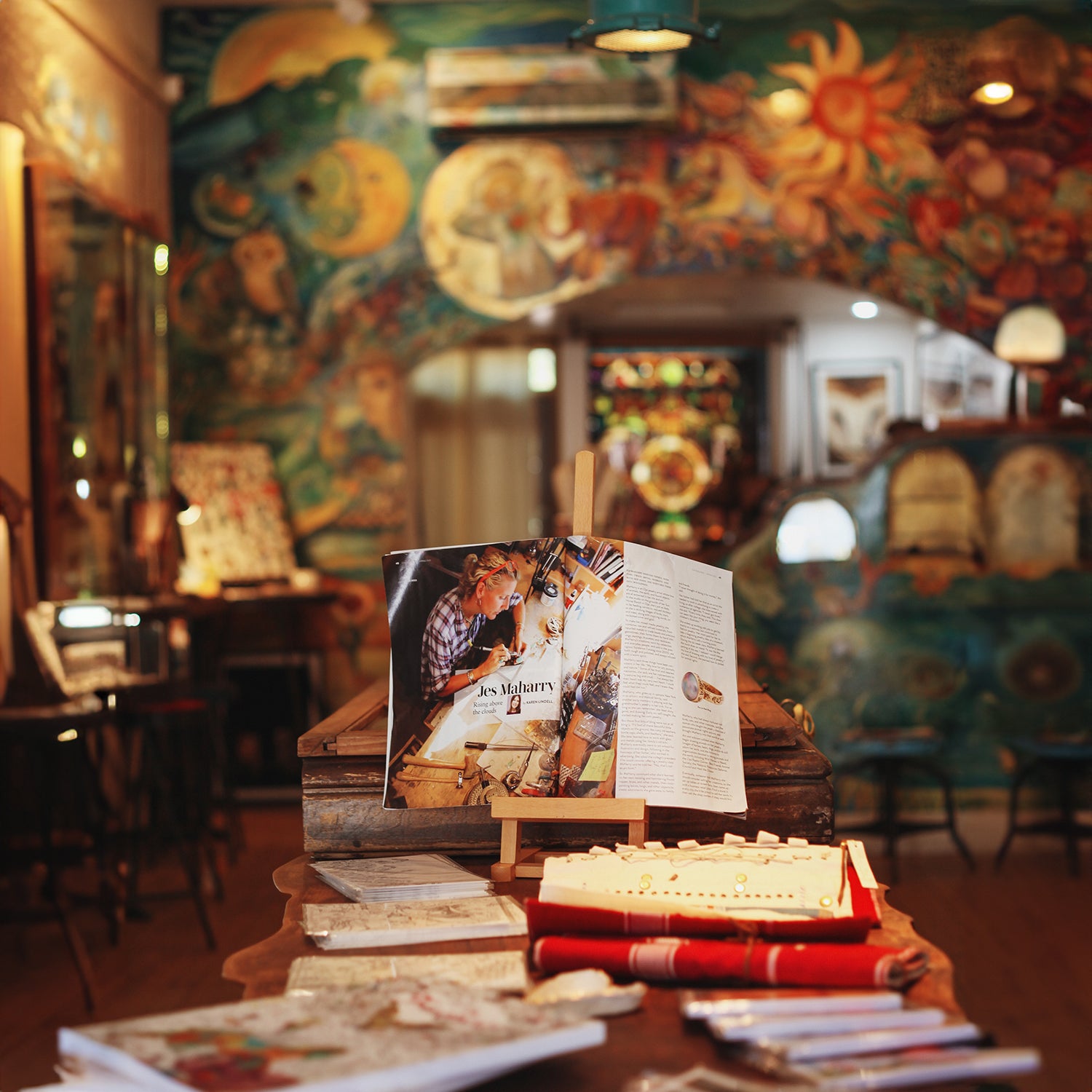 OJAI FLAGSHIP STORE
A treasure to behold. Step inside our ethereal dreamland and let your senses be delighted by all you see. Immediately you will be drawn in by our transformative jewelry, ethically  handcrafted in Ojai, California. You will find many one of a pieces as well as some our classics styles, there are treasures for everyone.  Relish in our mosaic entryway, fine art photographs that hang on the restored Venetian plaster walls, and a myriad of magical found objects. 
You will find us under the famous arches in the center of downtown Ojai. The love for life is found in every detail at our Jes MaHarry store and we can't wait for you to come and visit!
316 East Ojai Ave, Ojai California, 93023 - 805.798.9134
Store Hours: Thursday, Friday, Saturday, and Sunday 11am - 5pm.
Jes For Evite
Introducing an enchanting collaboration between Jes and Evite. Now for the first time ever you can send your own Jes MaHarry hand drawn notes.