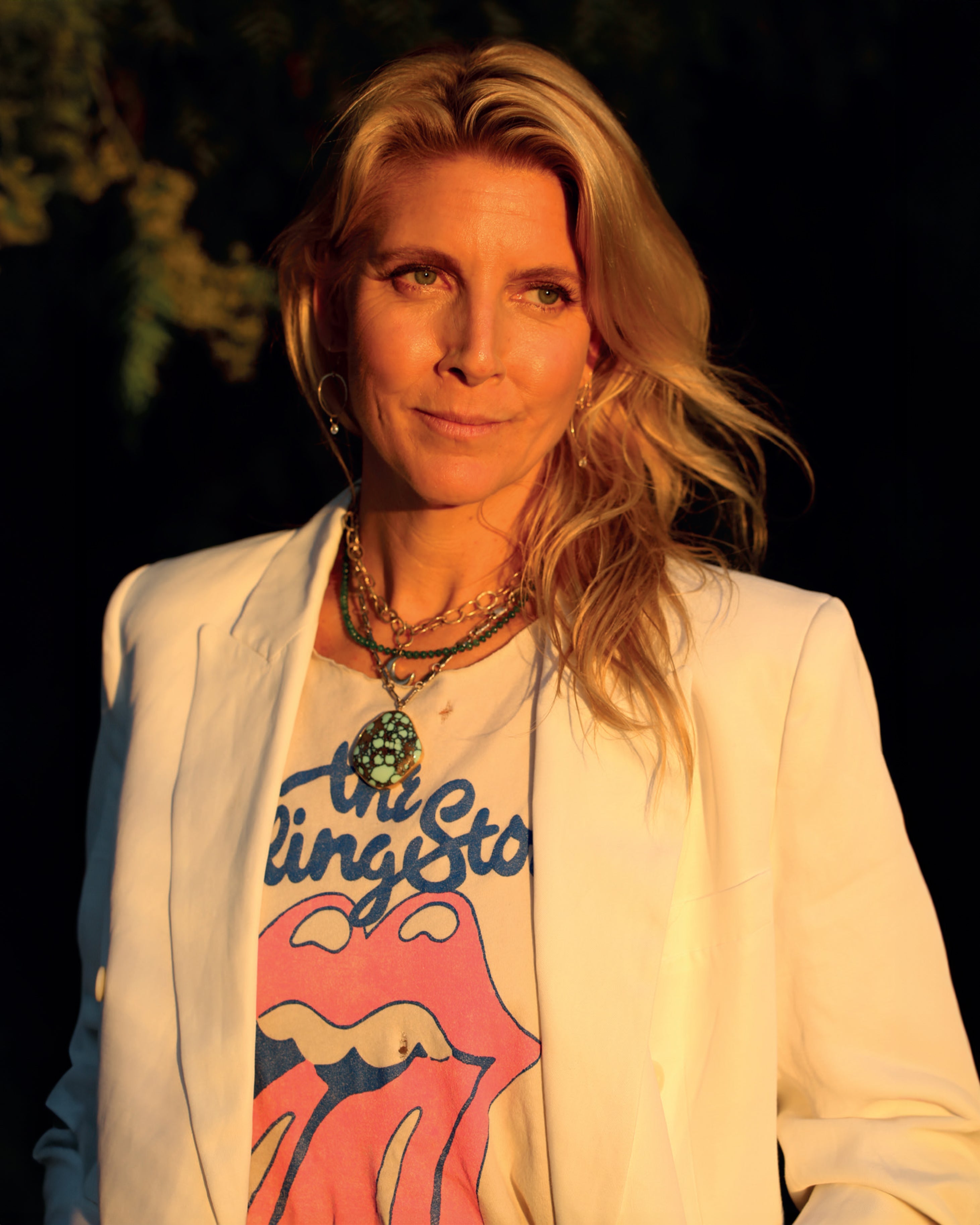 Subheading
OJAI DREAMS
Jes MaHarry is a whirlwind of creativity.
Artist and jeweler, her eponymous jewelry and lifestyle brand reverberates with her talent and positive energy which she pours into each piece, lovingly handmade in Ojai, California. MaHarry is a pioneer in herald, using only ethically sourced materials for designs that promote courage, joy, and compassion. Many pieces are etched with free-form feel-good messages and illustrative symbols of nature and animals. She shares, "Each piece of jewelry is imbued with intention, I always want to infuse a positive message and I always want to make people feel good."
To be in her presence, gives one the impression that this woman has truly cracked the code for better living. MaHarry lives and works on her ranch in Ojai that she shares with her husband Patrick their three children, and a menagerie of beloved rescue animals.
Her designs are driven by her deep love of life and a  fierce commitment to animal advocacy and environmental stewardship which often spills into the design studio. At Jes MaHarry there is something for everyone and for all occasions, her collections run the gamut, from her best selling twenty-two karat gold 'must have cuffs' to a simple charm on a piece of recycled leather and everything in between.
MaHarry is a force to be reckoned with, a woman who somehow manages to squeeze more hours out of the day than most, an avid hiker, traveler and horseback rider she is always running from a yoga class and still somehow seems to have indefatigable energy. MaHarry who has been in the industry for over thirty years has re-launched to introduce a new creative direction with even more vigor and zest for life, which has spawned an updated website, the use of blockchain diamonds, new packaging and  flagship store she is now more than ever ready to take the world by storm and share her Ojai Dreams.
"I design my jewelry with the hope that it will bring a bit of beauty to our world, and a measure of solace and peace to you. I try to represent the wonder of the natural and spiritual worlds through my work. I hope it resonates a deeper place within youBe Free and Love Life"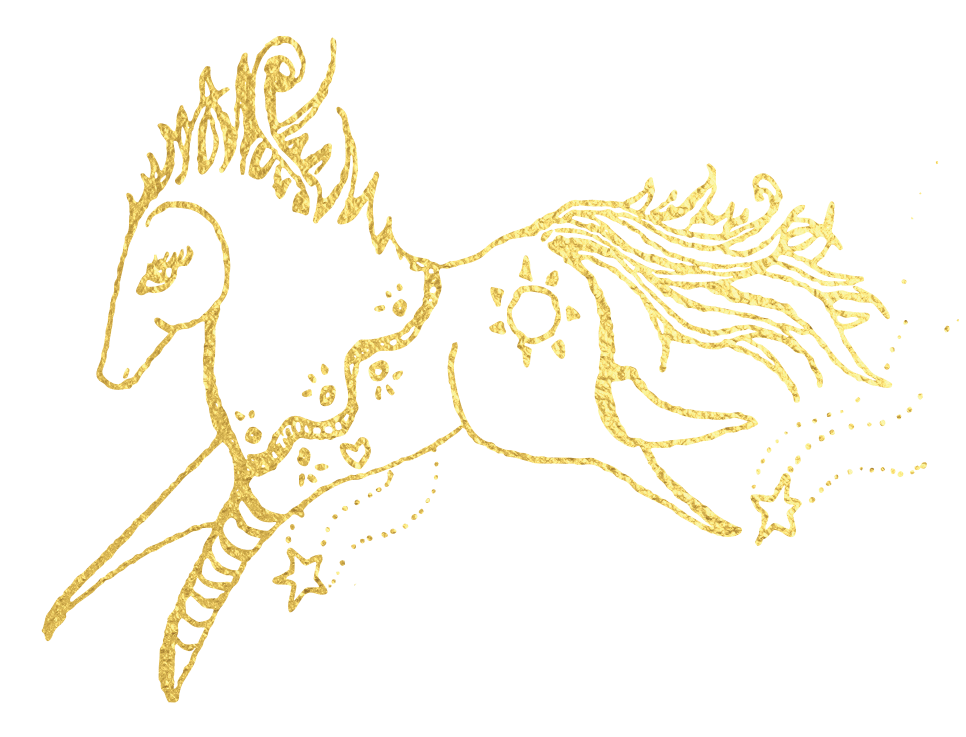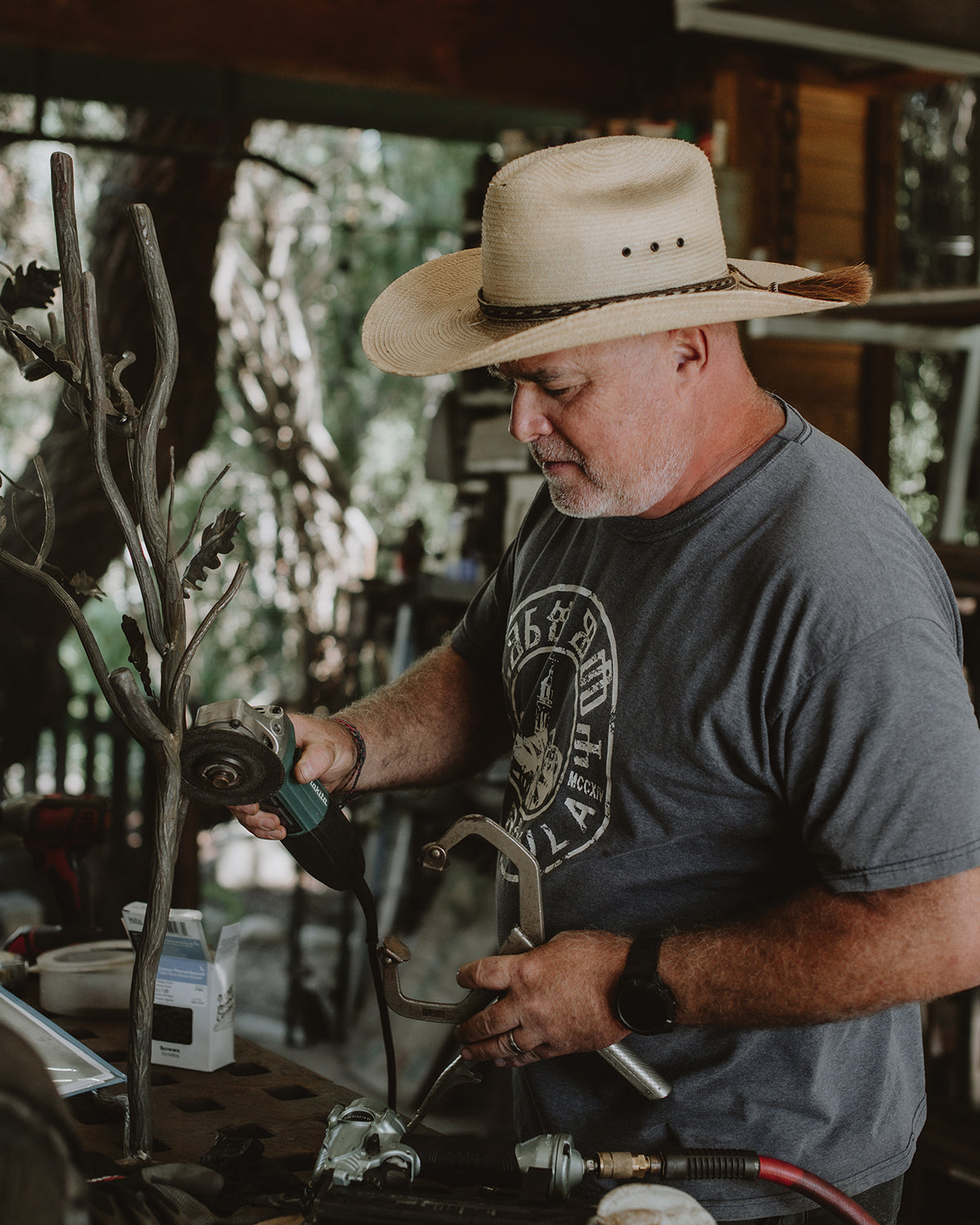 Subheading
Patrick Henderson
A Marriage of Soul & Design Artisan Steel
Patrick and Jes met in art school, their friendship quickly burgeoned into a multifaceted partnership,  artistic collaborators , business partners, but also husband and wife  and parents to their three children.  They work together everyday, hands on in their design studio creating and bringing ideas to life.  Patrick is an avid outdoorsman, hiker, backpacker bike rider and surfer, he derives his inspiration for his art from his love of nature and family.  
 Patrick is also  a skilled metal smith and fabricator and his handmade furniture can be found on the Jes MaHarry website as well as  the Sun Dance catalog.