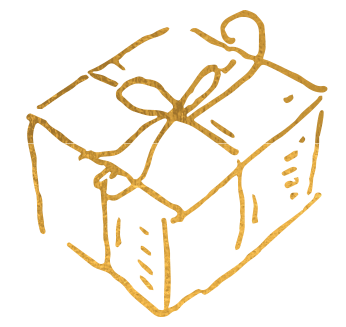 holiday gift guide
Shop our magical holiday picks curated just for you !
Let us help you light up your life with our ethical vibrant jewelry to celebrate the holidays with a full heart and tons of love.
Our doors and hearts are open to assist you.
Our commitment is to make your gifting experience as special and seamless as the craftsmanship of our jewelry.
Should you need us, for questions or a guiding hand through our collections, our customer service team is ready to add that personal touch to your shopping experience, ensuring that every gift you give is not just given, but given with thought, love, and a touch of sparkle.